Controlled Substances
421 Medical Center Drive, Fort Payne, AL 35968
Phone 256.845.1401 - FAX 256.845.1402
(Rainsville Family Practice, LLC)
Bulletin Board
We do not typically prescribe controlled substances on the first visit. Old records and test results may be required.
Based on CDC guidelines issued in April, 2016, we will not be prescribing opiates for chronic pain.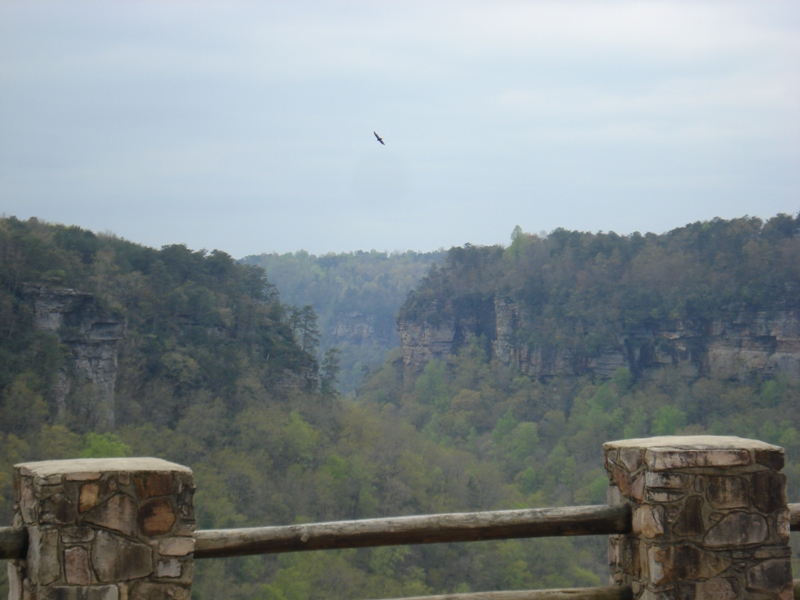 Little River Canyon
We attempt to avoid routine use of controlled substances due to the potential for habituation, addiction, abuse, diversion, and exacerbation of other medical conditions. Such medications include "nerve pills" and narcotic "pain" medication. In the rare event that such medication is appropriate, we typically require a controlled substances contract which basically means the patient will keep us informed of the pharmacy they use, will not get any similar prescriptions from any other office, will agree to random drug testing, and will not get early refills under any circumstances. This policy exists to protect both the patient and our office.

Update: In early 2016, The CDC issued strict new "guidelines" stating that opiate pain medications should only be used in cancer pain and end of life care. While these guidelines do not specifically make prescribing narcotics for pain illegal, they do set standards which could be used to punish physicians if the standards are not followed. Accordingly, I plan to stop prescribing them outside of the CDC guidelines by June 2016 (allowing patients time to 'wean' off these medications, establish with a pain clinic, or find a new physician).

Please contact

[email protected]

for problems or suggestions related to this website.
Last update: 5/8/2016