Durable Medical Equipment and Oxygen
421 Medical Center Drive, Fort Payne, AL 35968
Phone 256.845.1401 - FAX 256.845.1402
(Rainsville Family Practice, LLC)
Bulletin Board
Please do NOT order DME from advertisers or promoters without consulting our office. We may not be able to "justify" it for you.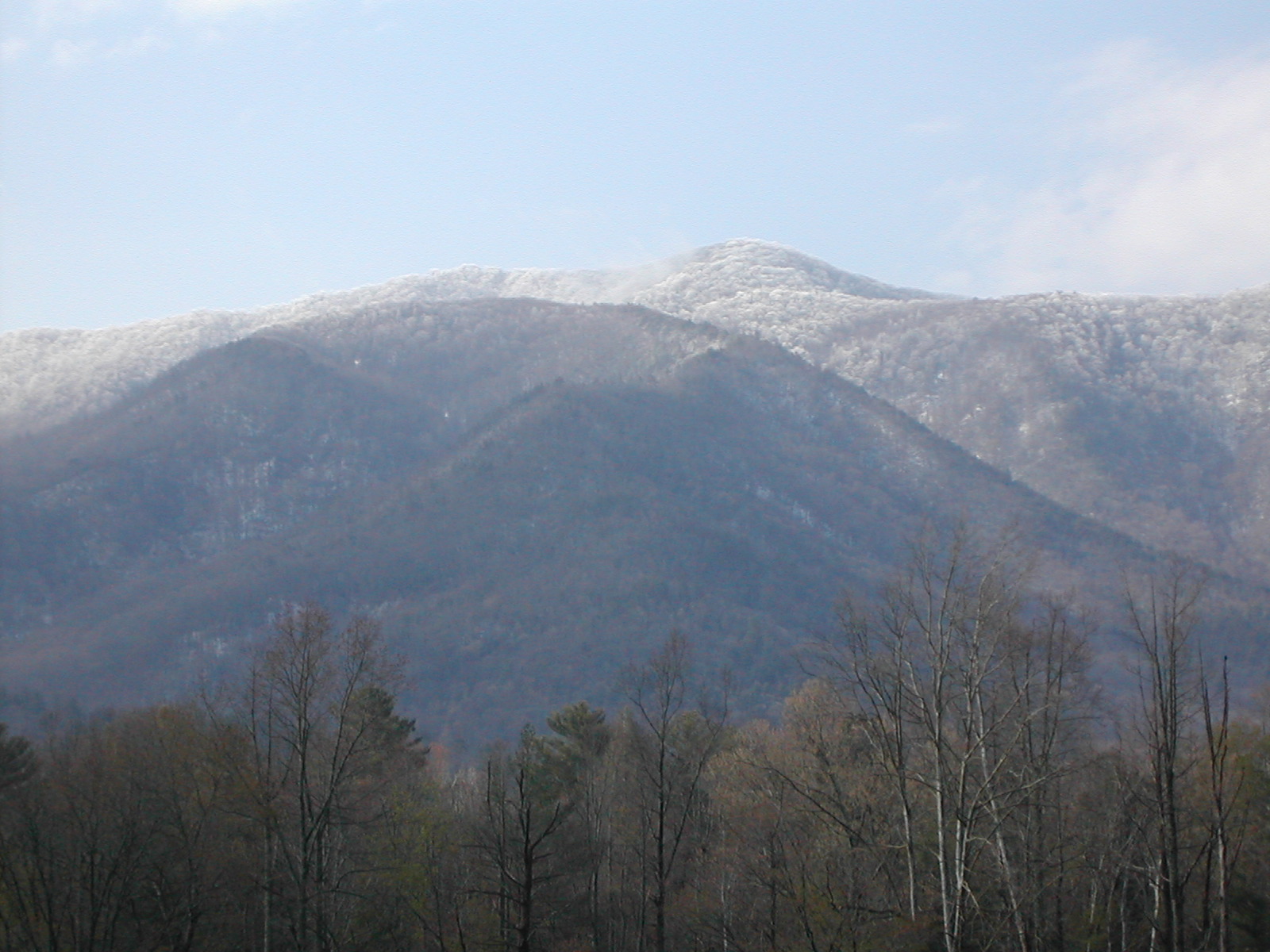 Cade's Cove
It is our policy to fill out the necessary paperwork for DME or oxygen ordered through our office.
We will not normally fill out out the paperwork for DME ordered elsewhere. The ordering physician is responsible for this.
If a patient is requesting new DME and is not under the care of home health or hospice, an office visit will be required to discuss the need.

Please contact

[email protected]

for problems or suggestions related to this website.
Last update: 7/22/2015