Appointments
421 Medical Center Drive, Fort Payne, AL 35968
Phone 256.845.1401 - FAX 256.845.1402
(Rainsville Family Practice, LLC)
Bulletin Board
We hope you enjoy our new web site. Have fun exploring and let us know what you think. What did we do well, and what needs to be improved?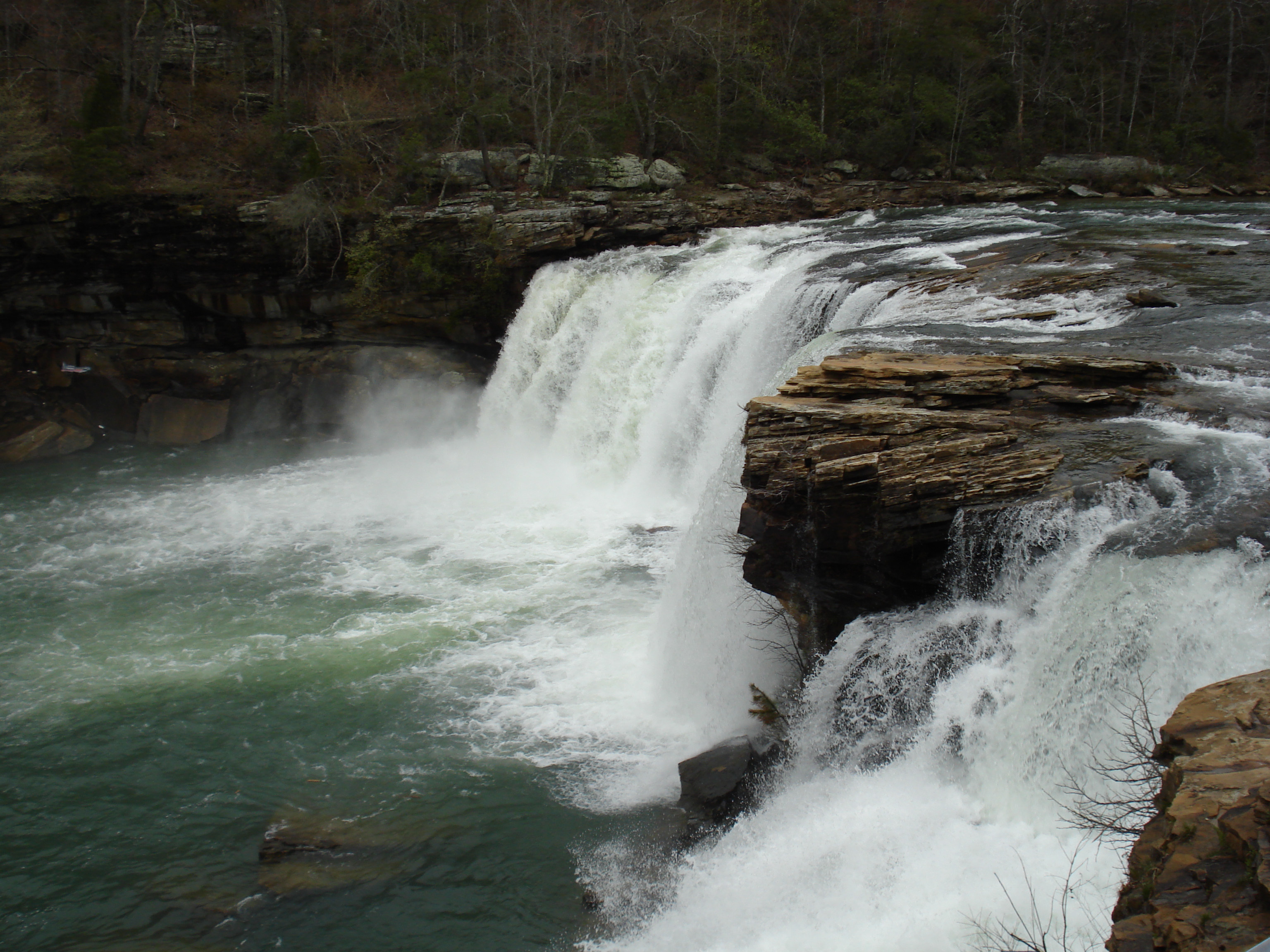 Little River Falls
Our office hours are 8-5, Monday - Friday. Work-in and same day visits are welcome, but we honor appointments first.
Call 256-845-3150 for emergencies during weekends, holidays, or other occasions when the office may be closed.
Please address refills and routine concerns during regular office hours. Controlled substances will NOT be refilled by the physician on call!
Help us help you - bring all medications each visit. Write down the concerns you wish addressed to make the visit more efficient.

Please contact

[email protected]

for problems or suggestions related to this website.
Last update: 7/22/2015