Board Certified Family Physician
421 Medical Center Drive, Fort Payne, AL 35968
Phone 256.845.1401 - FAX 256.845.1402
(Rainsville Family Practice, LLC)
Bulletin Board
Take advantage of warmer weather to get out and enjoy nature as you invest in your health. Walk, jog, garden, or just get some fresh air. Stay active and make every day count.
Make 2016 the year you take control of your health.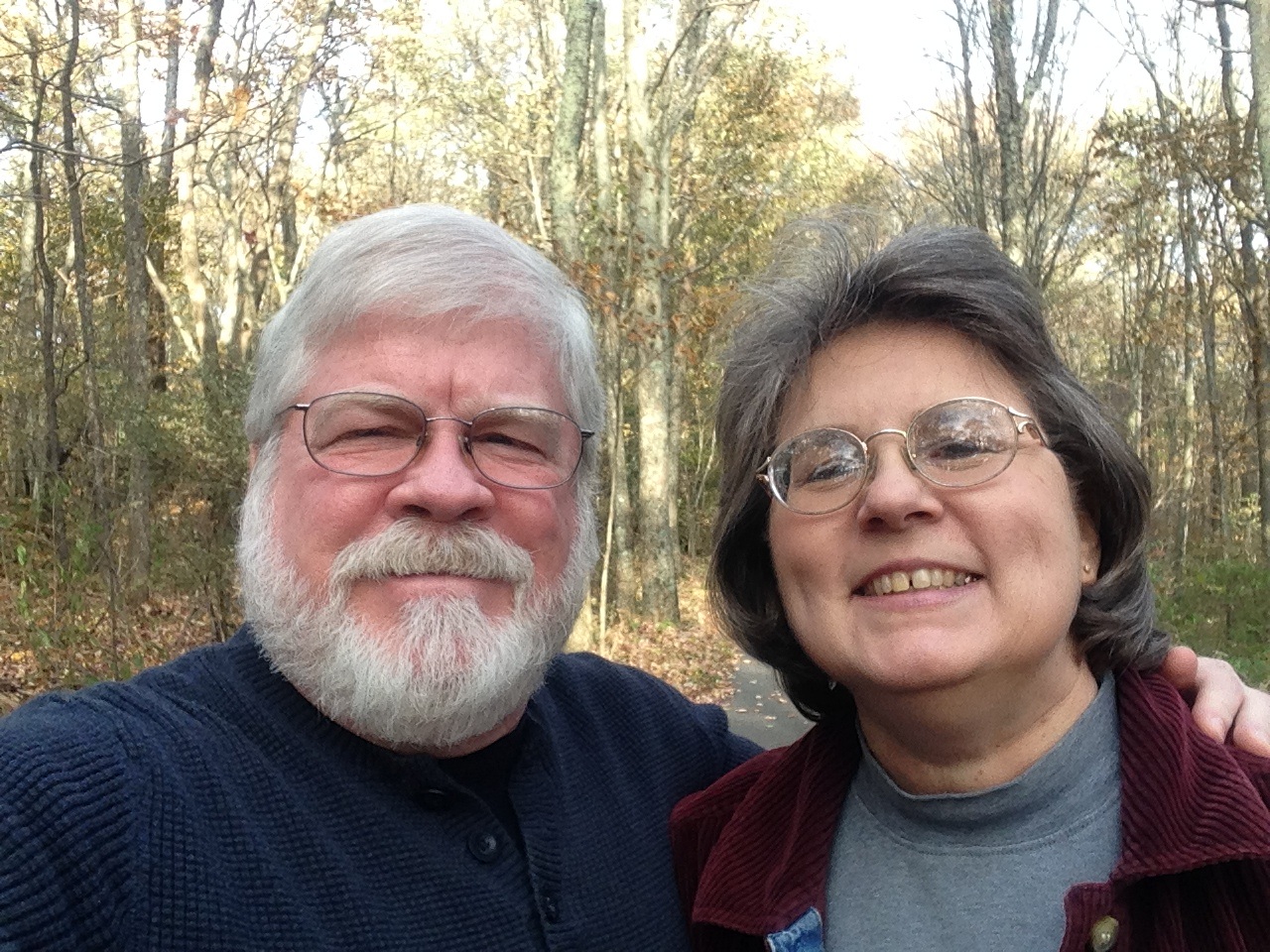 Tommy and Karen
Welcome to your medical home.
We aspire to provide the most personal high quality medical care possible for patients of all ages.
Dr. Horton applies evidence-based care tempered with common sense acquired over more than 30 years as a family physician.
We view our patients as our family and try to treat everyone as we would want our family to be treated.
We look forward to seeing you soon. (location)

Please contact

[email protected]

for problems or suggestions related to this website.
Last update: 2/26/2016